management in accordance
We combine sustainable success
with economic development
Brands, importers and
trading companies are facing
big challenges
minimize risks
reduce environmental impacts
mapping supply chains
building cooperations
maintain partnerships
We understand small and medium sized enterprises,
we accompany employees, managers and owners.
Make a big difference with small changes and achieve sustained success.
mia accompanies its customers at the own location as well as in the supply chain in order to reduce business risks and to make success visible.
We collect absolute data from specific customer, monitor and develop "Key Performance Indicators". That will lead to a fact-based dialogue with and within the supply chain and makes an agreement of targets realistically. In a word, you can enhance performance for more sustainability within business processes.
That is the way to develop safer factories step by step with good working conditions and less environmental polluting processes.
We pick up the threads
and put them together.
We listen carefully and collect,
We evaluate and analyse,
We make up the balance and compare,
We record and present.
With a documentation we make a fact-based dialogue
and purposeful improvement processes possible.
More Safety, more Fairness
and more Environmental
Friendliness
We develop status reports based on collected data, facts and documents to support the players within the supply chain, at the own location or at further production sites – in order to derive goals with the appropriate measures. That makes it possible to work and communicate internally and externally.
We are mia
Team
Hamburg
Dr. Michael Arretz
Managing Director
Dr. Annette Krapp
Senior Analyst and Trainer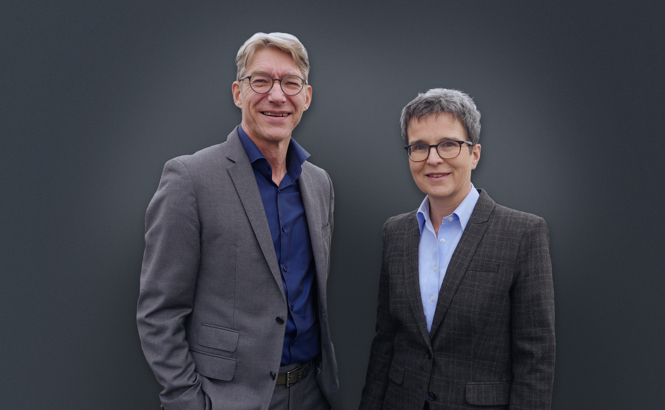 and Team
Dhaka
Dr. Michael Arretz
Managing Director
Zayed Bin Shafi
Analyst
Sifat Ullah
Consultant
We take our time and space and listen carefully.
We build up the monitoring system step by step
with owners, management and employees.
Our teams in Germany and Bangladesh accompany our
customers in order to achieve big impacts with small steps.
You cannot develop further against others, you can only develop
with others.*
Together we achieve ambitious goals.